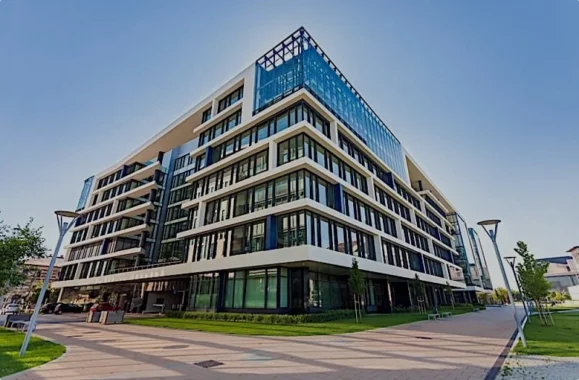 What is Commercial Property Insurance?
Commercial Property Insurance is a type of policy that protects buildings which are used in the course of some type of business. It can be a contractor that uses their building as an office and storage or it can be a landlord who owns a strip plaza that has a variety of occupancy.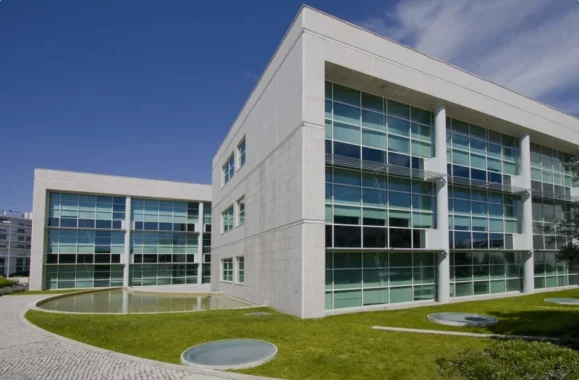 What Does Commercial Property Insurance Cover?
At a minimum commercial property insurance should cover the building as well as the legal liability of the owner.
Building coverages should include things like fire, windstorm and hail as well as other perils.
Liability coverage should cover the owner in the event someone becomes injured on the premises as result of negligence of the owner.
Other coverages and limitations may apply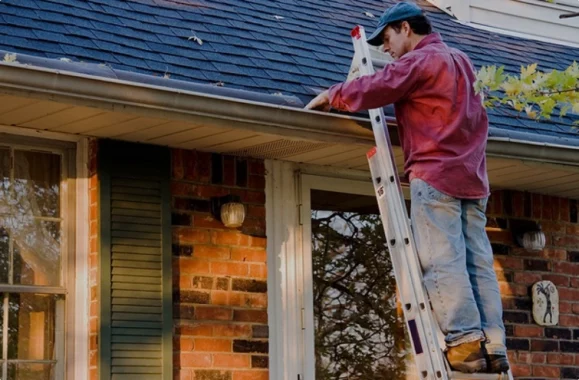 What is usually excluded Under a Commercial Property Insurance Policy?
Common exclusions can include repair and maintenance – such as having a leaky roof because it is old. Other typical exclusions could include pollution events, and injury to owners or their employees.


Other exclusions exist under commercial property insurance and it is best to talk to a Licensed Broker about your unique property.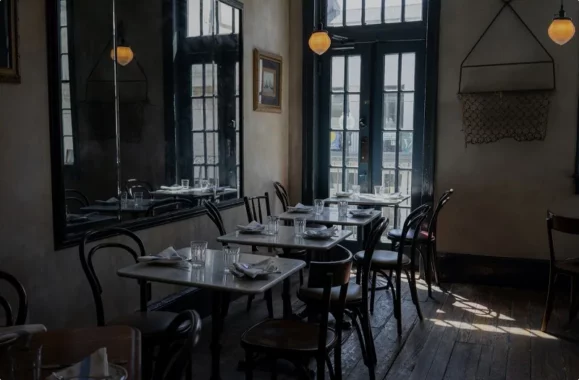 What Kind of Commercial Properties Do We Cover?
Typically commercial properties we may be able to provide coverage on include buildings which are occupied by
Stores
Restaurants
Mix of residential and commercial tenants
Occupied by offices
Occupied by contractors