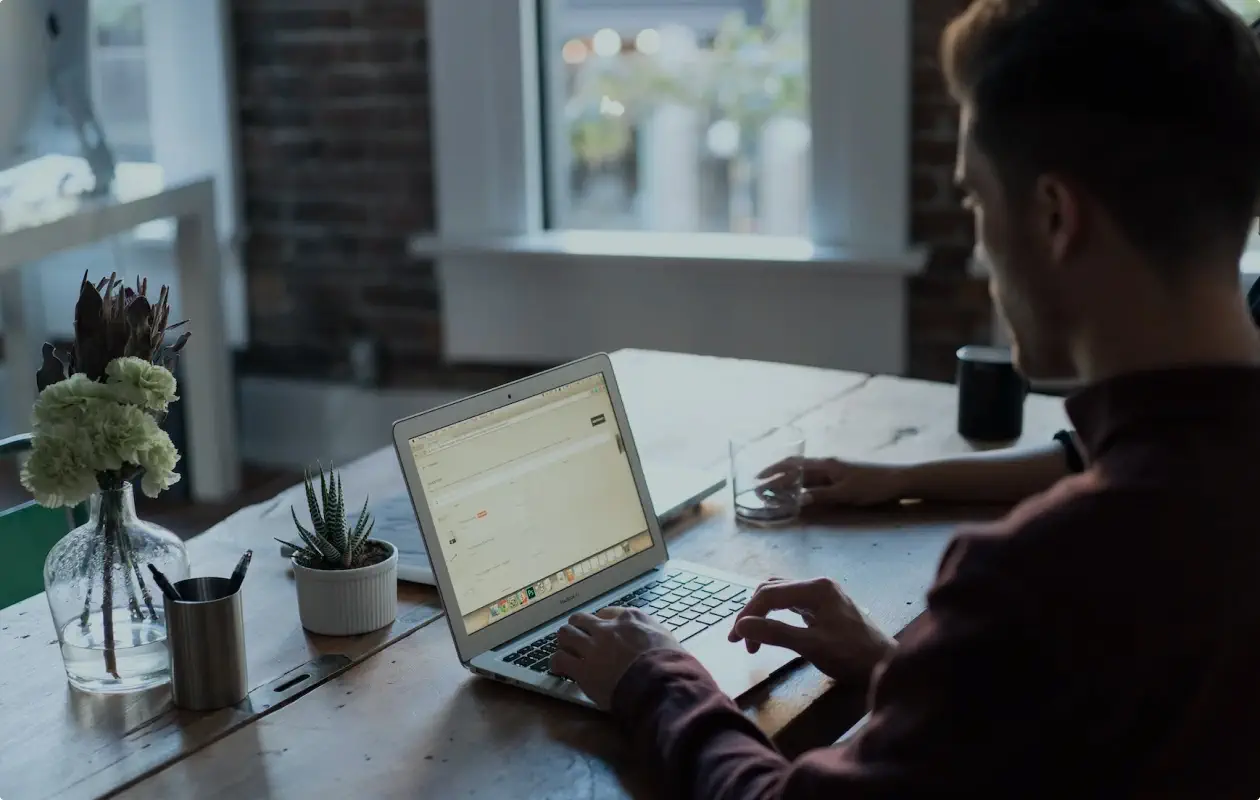 Ontario Business Insurance
Humberview Insurance is one of Ontario's leading business Insurance Brokers. We have experience in protecting the businesses and livelihoods of many individuals in a wide range of industries. Please do not hesitate to contact us for information, second opinions or a quote on your business insurance. Below are selected industries, if you do not see your specific industry, give us a call or email.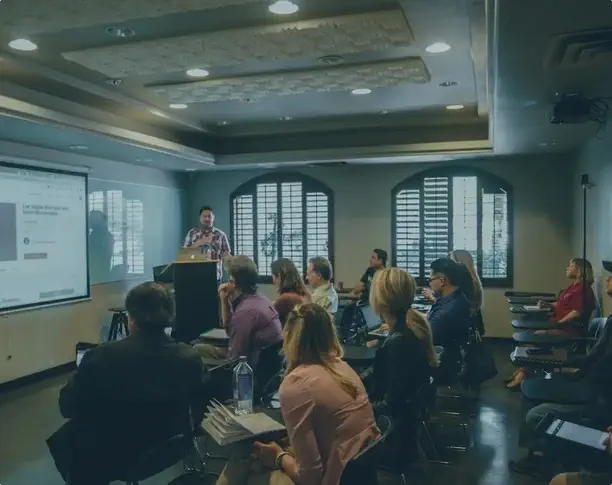 About Business Insurance
Property Insurance property insurance will protect the building and property you or your business owns in the event there is a fire or other insured damages.
Contents & Stock Insurance this covers the contents of your business such as office equipment and supplies. Even if your business does not own the building it operates from, contents insurance protects many of the assets your business requires to operate.
Business Interruption Insurance If a business is shut down due to fire or other insured damage this coverage covers some of your lost business income.
General Liability Insurance covers injury to clients that are on your premise.
Product Liability provides protection in the event your products or services are defective or cause harm.
Professional Liability covers you if you are being sued for negligence or errors while carrying out your professional services.
Vehicle Insurance if you use your vehicles for business you need to make sure they are properly covered and not rated as personal vehicles.
Resources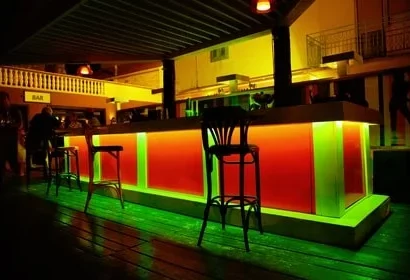 As Toronto grows, so do the various industries supporting it. The hospitality and entertainment industry is clearly no exception. Nightclubs, bars, lounges and resto-lounges each provide a unique...
Read More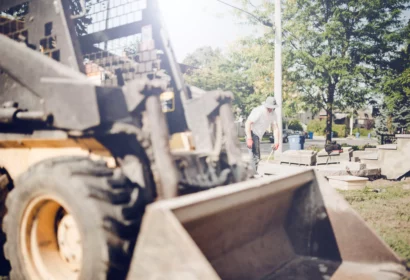 As a contractor you probably work hard for your stuff, and let's face it tools and equipment can get expensive. Many contractor insurance polices may not even cover...
Read More