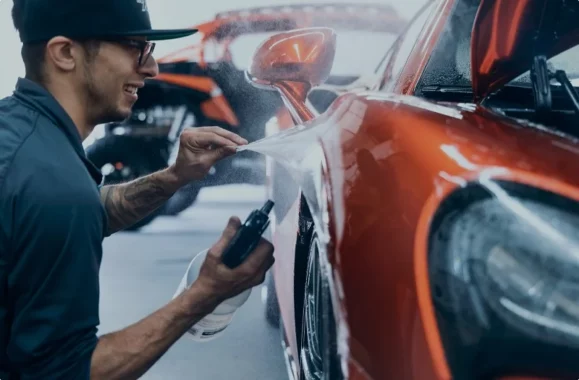 What is Garage Insurance?
A garage policy is a policy that covers auto liability and to customer's vehicles that are in your care, control and custody. Optional coverages exist to also cover physical damage coverage to customer's vehicles.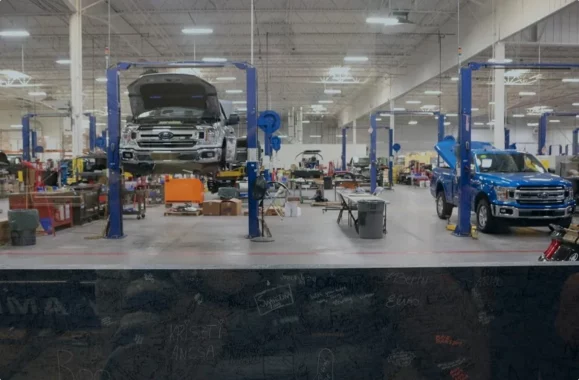 Type of Businesses We Insure
We provide garage insurance to a range of auto service businesses across Ontario, including body shops, mechanics, services shops auto detailers and specialty shops including tinting and glass.