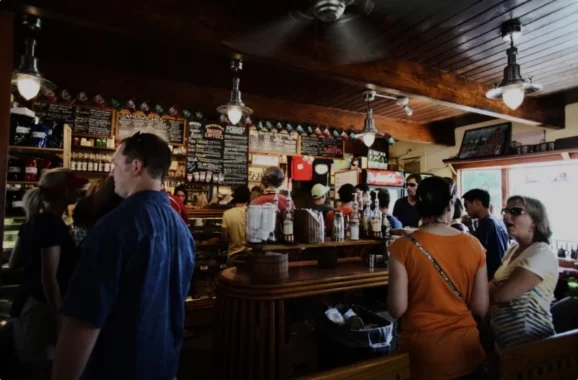 Insurance for Your Pub & Bar
Running a bar or pub is no easy task, your business carries inherent risks which require specific insurance policies for a licensed establishment.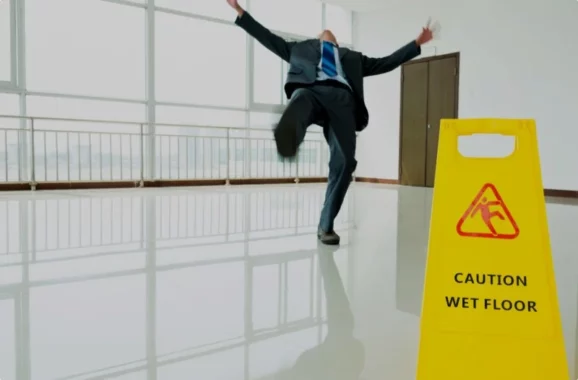 Why You Need Bar Insurance
Besides regulatory obligations, accidents can happen and even the best run operations can be held liability for negligence whether a customer slips in the premises or bites an olive with a seed in it and cracks a tooth. Getting a liability policy for your licensed establishment will help defend you from third party liability.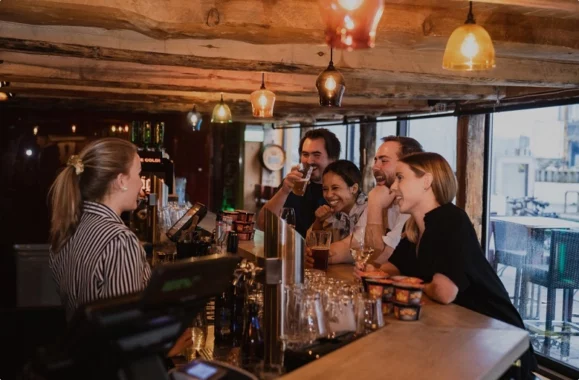 Business Insurance for Your Pub
A basic policy should have liability coverage and then you can tailor coverages to include things like betterments, stock and equipment.