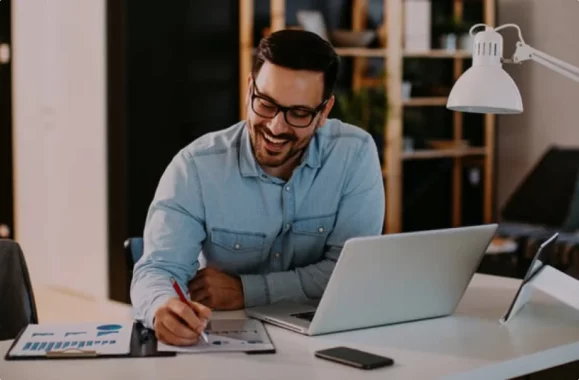 Insurance For Your Restaurant
Owning and managing a restaurant is a high stress business, you need to manage employees, customers and suppliers while delivering good and consistent service. As restaurant owner you need an insurance policy that will cover you should an accident happen. Fill out an online app to get a quote on your restaurant insurance policy. Humberview Insurance provides restaurant insurance across Ontario.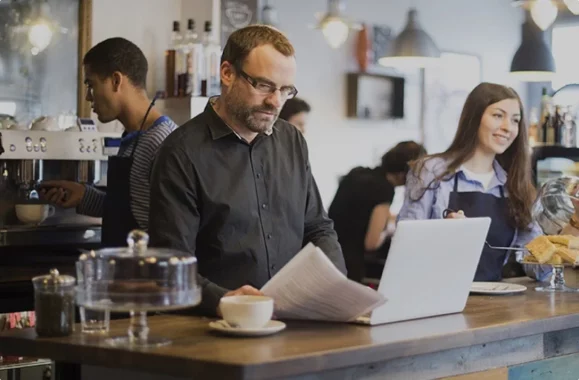 What Kind of Insurance Does My Restaurant Need
Restaurant insurance usually starts with liability insurance as the core coverage and than your policy can be tailored to add things like stock and equipment. Business interruption coverage is also available but only due to an insured peril to property that is inured such as fire.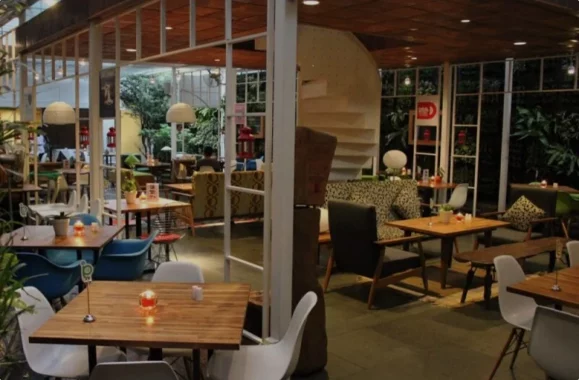 What Factors Influence My Restaurant Insurance Price Types Of Restaurants We Insure
BBQ
Buffet
Cafe
Fast Food
Online Restaurant