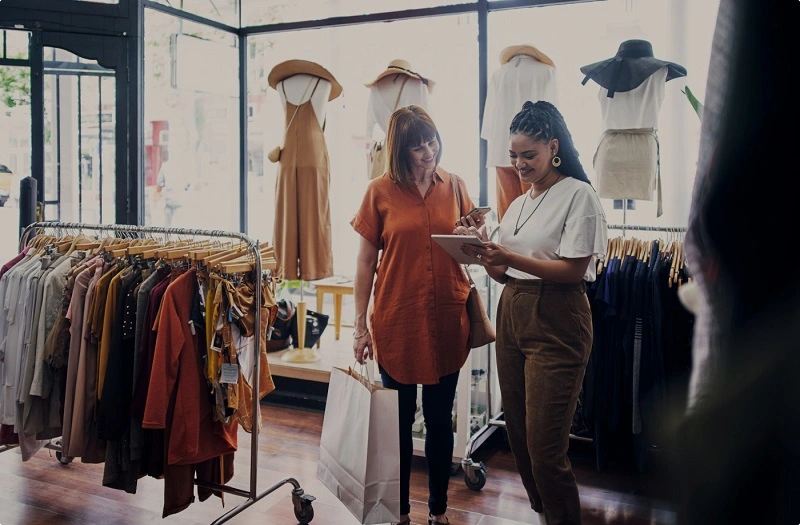 Insurance For Your Store
Protect your livelihood with shop insurance. As a business owner you work hard making sure inventory is there and customers are happy, you need an store insurance policy to help protect your business. Whether you sell online, in person or both we will help you create a business insurance policy unique to you and your shop. Contact us today to get a quote started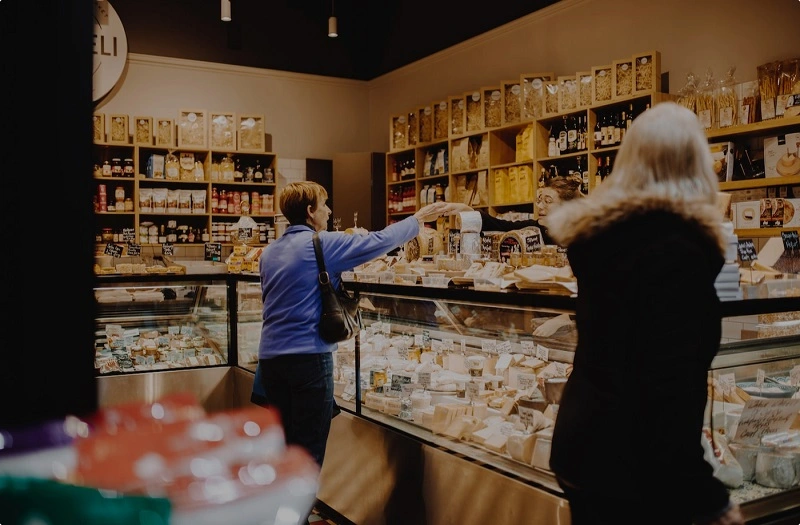 Why You Need Insurance for Your Shop or Store
As a tenant to a new space – a landlord may not even give you the keys without proof of liability insurance.
Even in the best kept stores accidents can happen, a customer can trip and fall and sue you and your business for negligence possibly resulting in thousands of dollars in legal fees which could otherwise may have been covered by insurance.
Your store is your livelihood, and a fire or a flood from a tenant above can cause you significant harm by shutting down your business. Business interruption insurance can cover loss of income because of an insured event such as a fire or water damage.
You've spent a lot on your stock, equipment and betterments and theft of these things can leave your business out of some serious amount of money.
Types of Retail Stores
Boutique
Brewing Supply
Candy & Chocolate
Carpet
Clothing
Convenience Store
Dollar Stores
Flower Shop
Furniture
Nutrition
Online
Shoe
Vegetable & Fruit
Vinyl Records
Wine Supply
Resources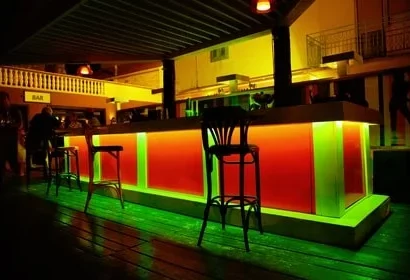 As Toronto grows, so do the various industries supporting it. The hospitality and entertainment industry is clearly no exception. Nightclubs, bars, lounges and resto-lounges each provide a unique...
Read More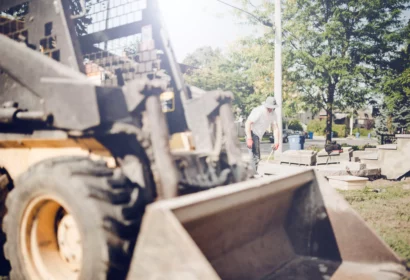 As a contractor you probably work hard for your stuff, and let's face it tools and equipment can get expensive. Many contractor insurance polices may not even cover...
Read More