Apartment Building Insurance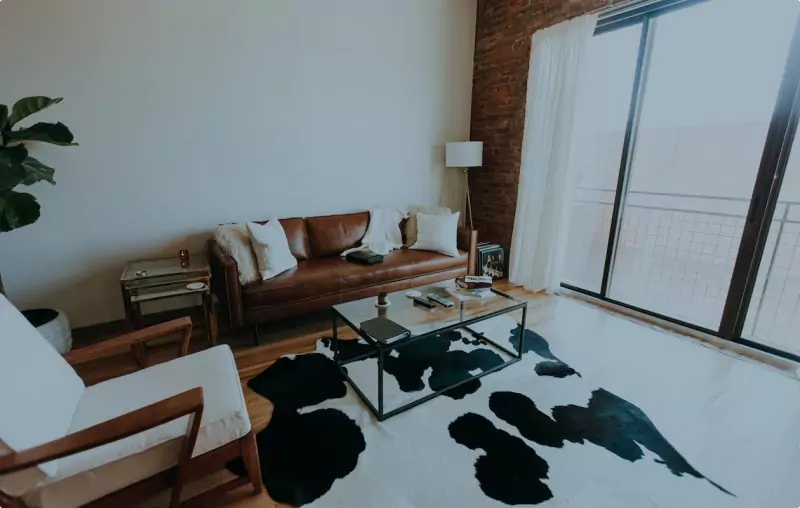 Apartment Building Insurance
Humberview Insurance provides apartment building insurance for landlords. Apartment building insurance is important to have to protect the physical structure from property damage but also to protect your liability as a landlord.

Control Your Risk As an Apartment Building Owner
Up to date electrical in each unit is important as people consume more power than they use to. Having 100 AMP electrical panel with modern breakers and copper wiring in each unit is now a requirement for many our partner insurance companies.


Hiring a competent snow removal firm that is insured to be responsible for snow removal and salting at your property to prevent slip and fall accidents.


Being on top of repairs and maintenance before they cause bigger problems.


Consistent checking of fire alarms, sprinklers, CO2 and other safety devices by qualified professionals.


Hire a reputable appraisal company to go over property recommendations and accurate rebuilding cost coverage.
Resources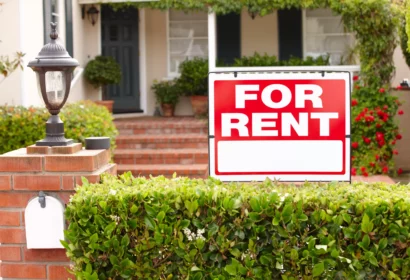 As a small to medium sized landlord in Ontario or even a landlord to be, this post will give you a general overview of your options when it...
Read More