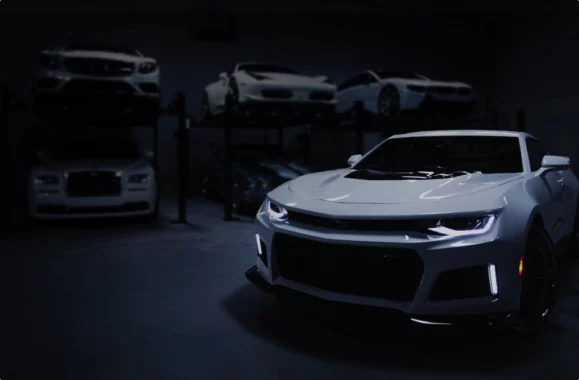 What is Fleet Insurance?
Fleet Insurance is an auto policy that has 5 or more vehicles insuring the vehicles that belong to your business.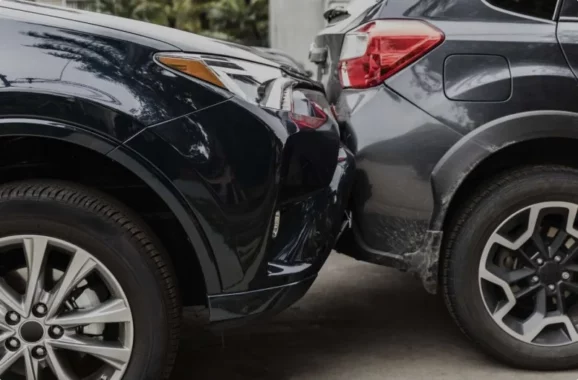 What Does Fleet Insurance Cover?
Fleet insurance is a standard auto policy and should cover your vehicles for third party liability with optional extra coverages such as collision, comprehensive and all perils coverage.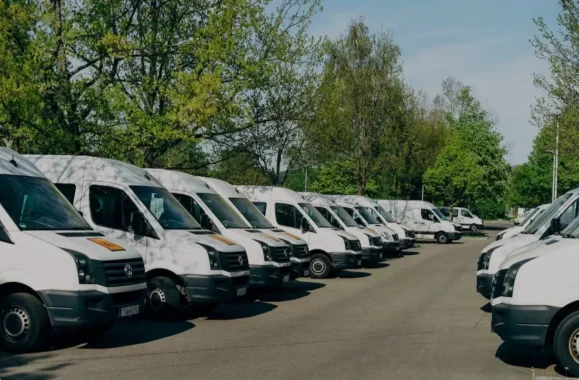 What Kind of Businesses Can Have A Fleet Policy?
Virtually all businesses that have 5 or more vehicles registered to their company name can qualify for a fleet policy depending on underwriting criteria.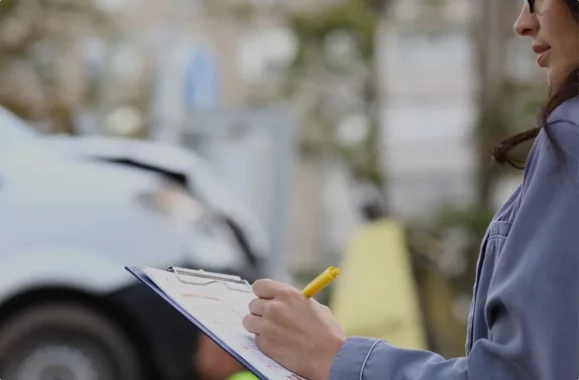 Is Fleet Insurance Cheaper than Standard Auto Insurance?
Not necessarily, fleet insurance largely depends on your account's loss history. When rating for fleet policies, the criteria that will affect the price the most is usually how long you have been insured and how many claims have been paid out – at fault and not at fault. Other factors are important and also impact the price such as driver experience, driver tickets and accidents.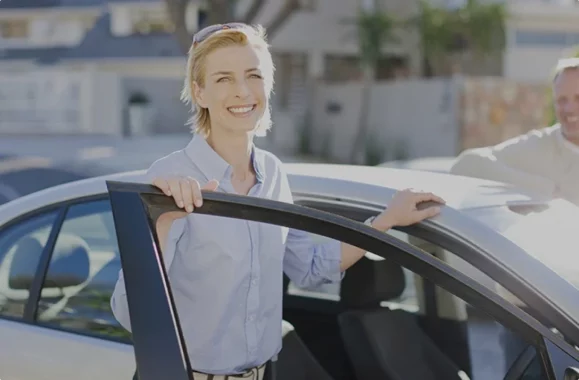 Fleet Management is Important.
Because a big part of the price for fleet insurance is determined by company's claims experience it is important to manage your risk. Just as your business is responsible for keeping a safe workplace your vehicles are no different. That is why it is important to manage your risk which can include
Pre-hiring driver history check
Periodic driver history checks to make sure your drivers still maintain clean records
Vehicle road worthy checks
Standard vehicle maintenance
Standard replacement of vehicle tires
Frequent employee meetings discussing best practices
Using dash cams and rear cameras
GPS tracking
Driver training and education
Upgrading to newer vehicles that have the latest safety features