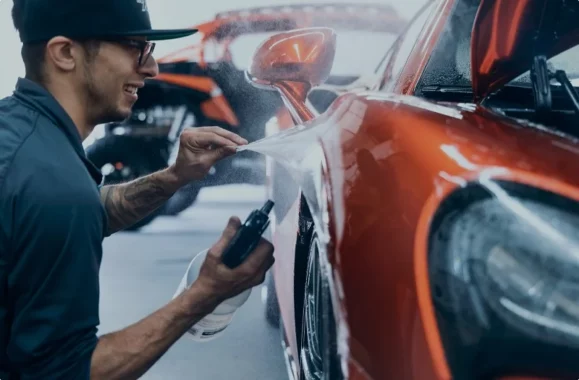 What is Commercial General Liability Insurance?
Humberview Insurance provides individuals and businesses with business car insurance also known as commercial auto insurance across many different industries. For your convenience you may fill out an application, quick contact form or contact any one of our offices for your commercial car insurance needs. You may need commercial auto insurance if you use you


Are a contractor carrying tools
Visit clients and customers while carrying tools or supplies
Make deliveries
Use your vehicle to supply your business with supplies and equipment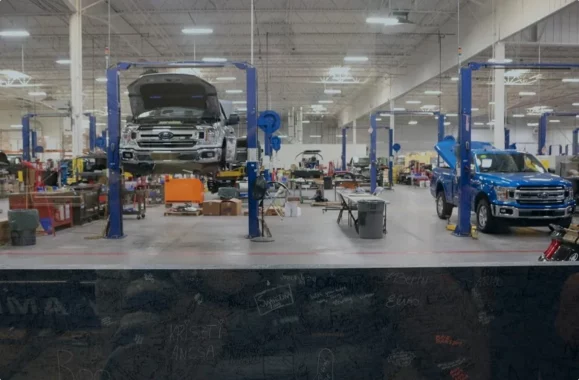 Tips for developing your business
As your business grows, you hire employees and give them access to company vehicles it is important you manage your risk.


Complete regular vehicle service and maintenance
Install a dashcam
Precheck driver's driving history before giving them access to your vehicles
Make sure your employees know what to do if an accident occurs