About Contractor Insurance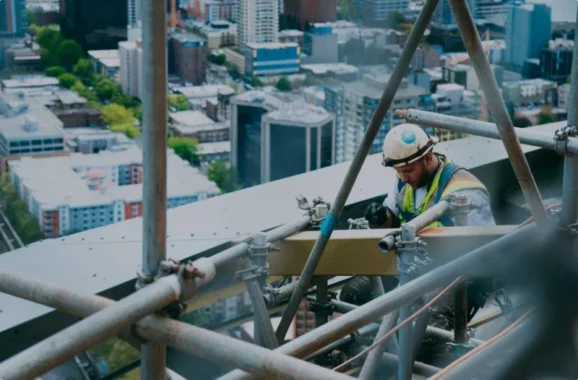 What is Contractor Insurance?
Contractor insurance is an insurance policy designed to cover your business operations from claims of bodily injury or property damage to third parties such as clients or the public because of your business operations.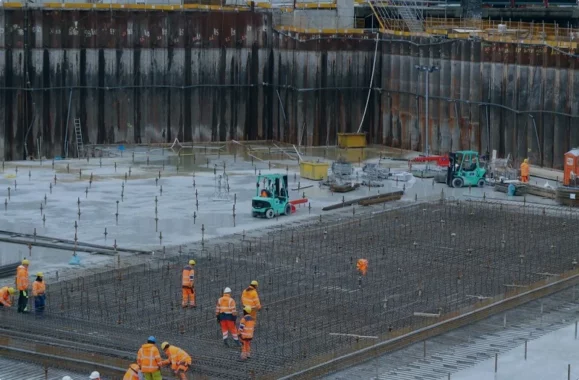 Why You Should Have Contractor Insurance
As a contractor you will be expected of clients to complete tasks and you will be entrusted with client's property or you will be working amongst the public. Even with best intention and upmost care, accidents do happen and this exposes you and your business to a risk of a lawsuit.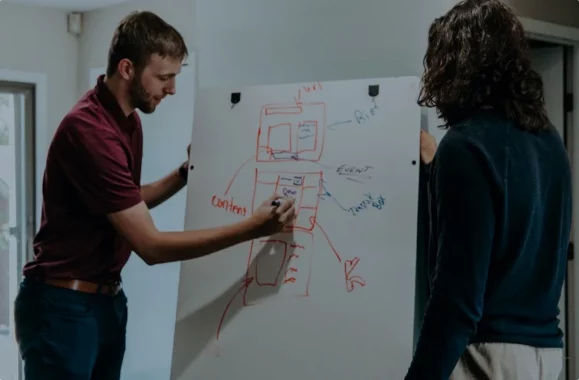 What Level of Liability Insurance Does My Business Need?
We offer liability insurance starting with $1 Million in coverage for some policy types, but we recommend you to have a minimum of $2 million. This is because compensation claims are increasingly rising as well as the values of property that contractors are typically working with. Working with clients or cities, they often require you to show proof of at least $2 million in liability insurance. Ultimately you need to determine yourself an adequate limit based on what risks and exposures you have as a business owner.


Depending on the nature of your business you may need or want even more coverage. And it is starting to become normal that clients and governments are demanding $5 million or more as the complexity of projects and risks increase.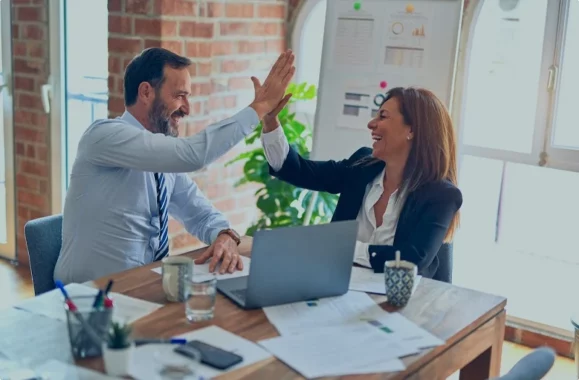 What Level of Liability Insurance Does My Business Need?
A contractor was hired to install an Ethernet internet cable in a senior's residence. When drilling through a wall, the contractor accidently hit a main water supply pipe. This caused damage to the floor and walls below.
The Amount Paid By the Insurance Company $82,500
The Amount Paid by Our Contractor $1,000
As you can see our contractor was responsible for paying their $1,000 deductible and the rest was paid by the insurer. The contractor's insurance policy only cost $1,500 annually.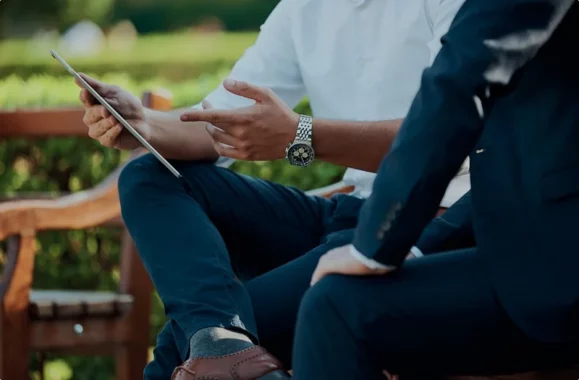 What Are Common Exclusions under a Contractor Liability Policy
Although every policy is different and it is best to speak with a Licensed Broker about an individual policy, typical exclusions may include
Injury to owners and employees
Poor or faulty workmanship
Events that give rise to pollution
Design work or advice
Among Others – others exist and it is best to speak with a licensed broker.
Contractor Insurance by Trade