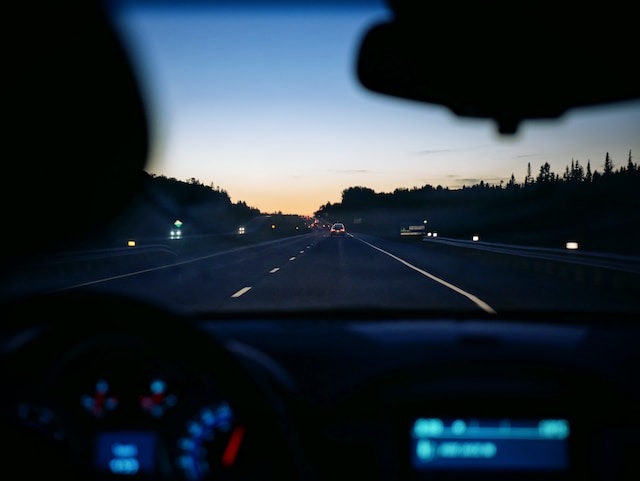 Brampton Car Insurance
For more than thirty years, Humberview Insurance Brokers has been diligently serving clients in Brampton,, providing residents with tailored Brampton car insurance solutions. We know the challenges you face, and our mission goes beyond offering affordable rates. Our team of seasoned, licensed Insurance Brokers is here to guide you to the ideal policy, dispensing advice and robust support.
Our commitment to serving your Brampton car insurance needs is unwavering, beginning the moment you reach out for a quote and enduring throughout your entire experience with us.
Mandatory Car Insurance in Ontario
Liability
Liability portion of your car insurance policy provides protection against damage you cause to other people or their property
Direct Compensation property Damage
Covers damage to your vehicle from your own insurance company to the extent you are not at fault. (For portion you are at-fault you would need collision or all perils coverage)
Uninsured Automobile Coverage
Protects you if you are hit by an uninsured motorist or by hit and run driver. This portion will cover damage to your automobile caused by an identified uninsured motorist.
Accident Benefits
Provides compensation if you or others are hurt or killed in a car accident.
Extra Coverages for your Brampton Car Insurance to TakeYou Those Extra Km's
Collision Coverage
Covers your damage to your car a result of hitting an object or another car.
Comprehensive Coverage
Covers some insured damages such as falling objects, theft and fire.
All Perils Coverage
Most extensive physical coverage for your car. Covers collision + comprehensive and better theft coverage.
Accident Forgiveness Coverage
Extra coverage that protects your driving record and your insurance rate from going up from your first at-fault accident. Typically, you need to have been insured accident free for a set number of years to qualify.
Depreciation Waiver Coverage
Gives you the purchase price of the vehicle in the event of a total loss.
Rental Vehicle Coverage
Provides you with a rental vehicle to a specified limit after an insured loss.
How Brampton Car Insurance Rates Determined
The Car you Drive
Factors such as engine size, the cost of the vehicle and safety ratings can all make an impact to how much you will pay for car insurance.
How you Drive
Generally, if you are driving many kilometers or driving to work you will generally pay more than someone that just used their vehicle for occasional driving and errands.
The Area in Which You Live
The area in which you live and where you most often drive affect the price you pay for car insurance. Generally, big cities have more traffic this makes the risk of accidents being higher.
Driver Profile
Things like your age, your driving history, how many tickets, accidents, when you got licensed as well as other factors can all play a part in making your rate..
All the Coverages You Choose
Some coverages you choose can add up and it is up to you to determine which are best fit for you. Our brokers can help you decide.
Discounts You Qualify for
A variety of eligible discounts can be added if you qualify that may impact your final car insurance rate.
Ways you Can Save to Get Cheap Brampton Car Insurance
Bundle
Add your house policy to get a multi-line discount..
Insure two or more vehicles
Insuring your vehicles with the same company can result in a multi-vehicle discount.
Shop Around
In Ontario, there are many options for car insurance whether through agents, brokers or direct companies. There are many offerings.
Increase deductibles
Determine how much you are comfortable covering yourself if minor damage occurs and adjust your deductible accordingly.
Pay Yearly
Some insurers charge a maximum rate of 1.3% for paying for your car insurance on a monthly basis. If your company is charging you for paying monthly – ask about paying annually or in larger installments to avoid fees.
Install winter tires
Installing winter tires on your vehicles just makes sense for winter driving, but it can also save you money on what you pay for your car insurance.
Take a Drivers Training course
If you are a young or inexperienced driver the price you pay for car insurance might be improved by taking an approved driver training course.
Consider Renewing
Insurers typically give renewal discounts after a year or three and it might be wise to consider what the renewal price will be when you are shopping around.
Real Tips for Driving In Brampton
Securing Brampton car insurance can be pricey, but savvy driving and some strategic know-how can streamline the process and even cut down costs. Here are tailored tips for traversing the bustling roads of Brampton.
Stay Alert for Pedestrians
Brampton's streets are busy, with pedestrians often crossing busy intersections. Stay vigilant, especially in school zones and residential areas, to ensure safety for all.
Equip Winter Tires
Brampton's winters demand reliable winter tires for safer navigation during icy and snowy months. Not only is this a key safety practice, but many Brampton car insurance companies also offer discounts for vehicles equipped with winter tires
Check Brampton Weather
With weather conditions that can turn on a dime, it's wise to check the forecast before any trip. Adapting your driving to current weather conditions is crucial to prevent accidents and maintain a spotless driving record.
Mind the Heavy Traffic
Brampton is known for its heavy traffic, especially during peak hours. Plan your routes ahead of time to avoid congested areas and consider alternative timings to dodge the worst of the traffic jams.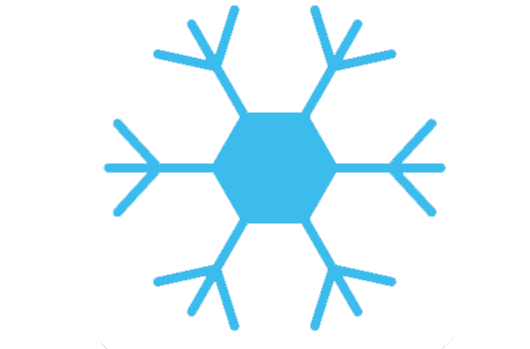 Fog and Frost Advisory
During fall and winter, early morning fog and frost can reduce visibility and road traction. Adjust your speed accordingly and maintain a safe following distance to avoid collisions.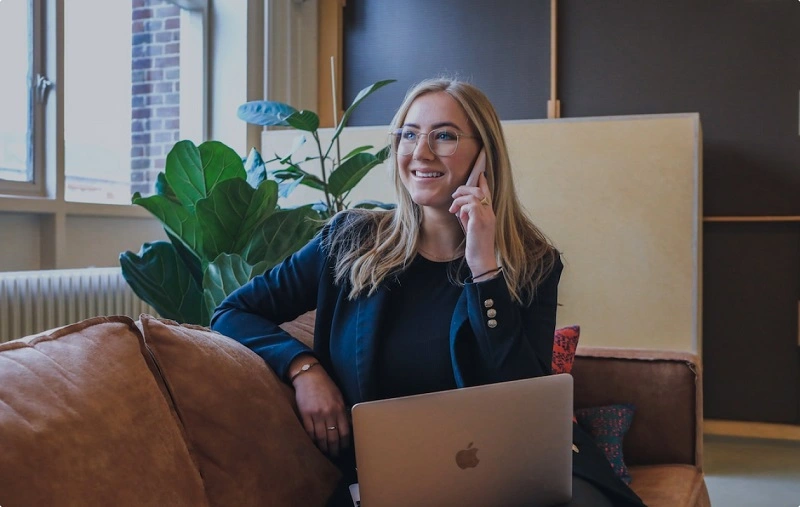 Why Humberview?
You Get One Dedicated Broker

We are not a call center, you will have the same broker for your policy.

In Business Since 1982

We are an independent broker located in Toronto since 1982

Quotes from Top Insurers

We represent some of Canada's best insurance companies.

No phone prompts when you call us

Speak to a human, right away.
Brampton Car Insurance by Vehicle
Did you Know About Brampton?
Brampton, a dynamic city within the Greater Toronto Area, is home to a tapestry of neighborhoods, each with its own character and appeal. As Brampton continues to flourish, its communities grow, making Brampton car insurance a vital component for its residents. Here's a glimpse into some of Brampton's neighborhoods
Downtown Brampton (City Centre) - L6Y
The bustling heart of the city, Downtown Brampton is alive with shops, eateries, and a rich array of festivities. It's a place where commerce, history, and leisure coalesce.
Springdale - L6R
Springdale boasts a variety of housing developments and is dotted with parks and schools, making it ideal for families.
Mount Pleasant - L7A
Celebrated for its community vibe, Mount Pleasant is a transit friendly area with village-like charm, green spaces, and modern amenities.
Heart Lake - L6Z
A scenic locale named after the heart-shaped lake at its center, this neighborhood is perfect for nature lovers and active families.
Castlemore - L6P
Castlemore is synonymous with sprawling estates and luxurious homes, appealing to those seeking a quieter suburban feel with upscale living.
Bramalea - L6T
One of the oldest and most extensive neighborhoods, Bramalea is characterized by its distinct sections, each named with a 'B' and a varied selection of home styles.
Fletcher's Meadow - L7A
A rapidly growing family-oriented area, Fletcher's Meadow features newer homes and excellent schools.
Fletcher's Creek South - L6X
This community is rich in green spaces and close to amenities, with diverse housing that appeals to a broad demographic.
Vales of Castlemore - L6P
An affluent area with stately homes and manicured lawns, offering a quiet residential atmosphere.
Gore Industrial South - L6T
This industrial hub is vital to Brampton's economy, with numerous businesses and warehouses
High-traffic streets and intersections in Brampton include
Queen Street and Highway 410
As a central thoroughfare, this area can be particularly busy, serving as a gateway to the rest of the GTA.
Steeles Avenue
A major east-west corridor that's often bustling with traffic due to its commercial zones and access to public transit.
Bovaird Drive
This arterial road cuts across Brampton and sees significant traffic flow, connecting residents to both shopping and services.
Chinguacousy Road
This road is frequently traveled by those visiting the Brampton Civic Hospital or the bustling Brampton City Centre.
Airport Road
Serving as a crucial link to the Pearson International Airport and industrial sectors, it's a hive of activity most times of the day.
Understanding the various neighborhoods and traffic patterns is key when considering Brampton car insurance, ensuring you have the right coverage for your lifestyle and driving needs in this vibrant city
Brampton Car Insurance FAQ
Brampton Car Insurance Quotes For Different Types of Car Insurance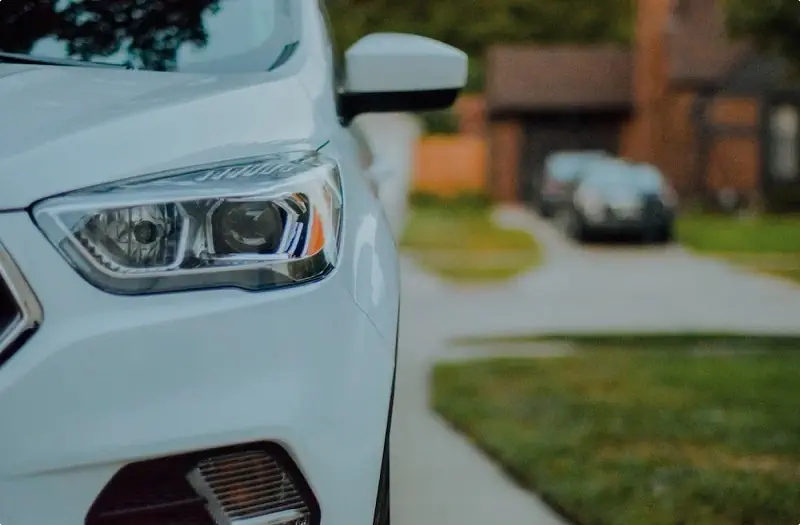 Clean Record Car Insurance in Brampton
In Brampton, drivers with impeccable records are rewarded with the most competitive Brampton car insurance rates. Humberview Insurance Brokers is committed to providing affordable car insurance solutions that cater to the specific needs of the Brampton community. Our experienced, licensed Insurance Brokers are on hand to help you find the right policy and offer expert advice, especially when it comes to managing claims.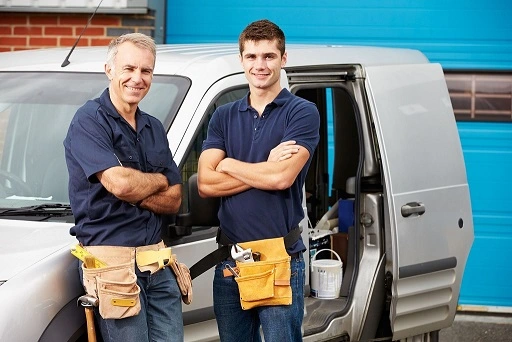 Brampton Commercial Auto Insurance
Humberview Insurance Brokers has established itself as a go-to source for Commercial Auto Insurance in Brampton for over thirty years. Whether you're a contractor, a cafe owner, or use your vehicle for any business purpose, our goal is to support your commercial activities. We tailor policies to ensure your business and assets are well- protected, making us a dependable choice for your commercial auto insurance needs in Brampton.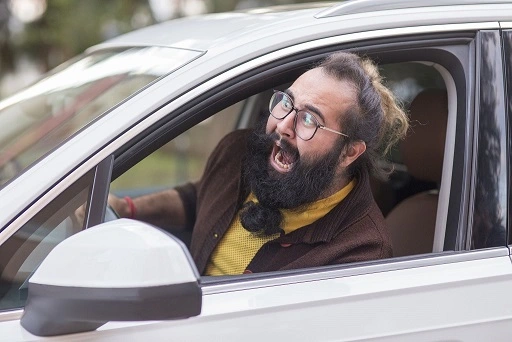 High-Risk Car Insurance in Brampton
Some drivers in Brampton may require high-risk car insurance due to a history of driving infractions, such as impaired driving, which carries severe risks and legal consequences. Other reasons for needing high-risk insurance could be multiple traffic offenses, at-fault accidents, or insurance coverage gaps. Our high-risk insurance options provide a path for drivers to improve their driving records while staying fully insured on the busy roads of Brampton.
Car Insurance News and Blog for Brampton, Ontario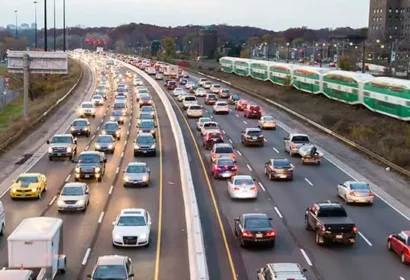 Below is a list from Toronto Police Services of the top ten cars stolen in the year 2021. Top 10 Auto Thefts by Vehicle Make and Model in...
Read More