Mississauga Car Insurance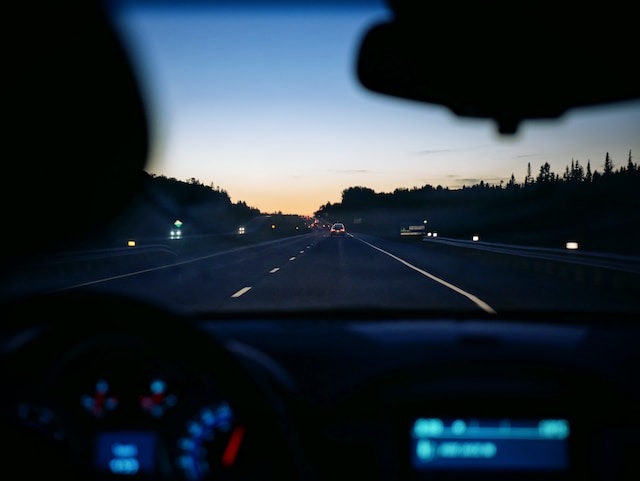 Mississauga Car Insurance
Navigating the Mississauga car insurance market can be as intricate as maneuvering through the busy intersections of Highway 401. Finding dependable and economical Mississauga car insurance is more essential than ever.
For over thirty years, Humberview Insurance Brokers has been a trusted partner to drivers in Mississauga. With an office conveniently located at 1295 Burnhamthorpe Rd E, Mississauga, we're right in the heart of the city, providing tailored car insurance solutions that meet the distinctive needs of suburban driving. We pride ourselves on more than just competitive rates; our team of licensed Insurance Brokers is dedicated to securing the appropriate coverage for you, offering knowledgeable advice, and providing unwavering support at every turn.
Mandatory Car Insurance in Ontario
Liability
Liability portion of your car insurance policy provides protection against damage you cause to other people or their property
Direct Compensation property Damage
Covers damage to your vehicle from your own insurance company to the extent you are not at fault. (For portion you are at-fault you would need collision or all perils coverage)
Uninsured Automobile Coverage
Protects you if you are hit by an uninsured motorist or by hit and run driver. This portion will cover damage to your automobile caused by an identified uninsured motorist.
Accident Benefits
Provides compensation if you or others are hurt or killed in a car accident.
Extra Coverages for your Mississauga Car Insurance to TakeYou Those Extra Km's
Collision Coverage
Covers your damage to your car a result of hitting an object or another car.
Comprehensive Coverage
Covers some insured damages such as falling objects, theft and fire.
All Perils Coverage
Most extensive physical coverage for your car. Covers collision + comprehensive and better theft coverage.
Accident Forgiveness Coverage
Extra coverage that protects your driving record and your insurance rate from going up from your first at-fault accident. Typically, you need to have been insured accident free for a set number of years to qualify.
Depreciation Waiver Coverage
Gives you the purchase price of the vehicle in the event of a total loss.
Rental Vehicle Coverage
Provides you with a rental vehicle to a specified limit after an insured loss.
How Mississauga Car Insurance Rates Determined
The Car you Drive
Factors such as engine size, the cost of the vehicle and safety ratings can all make an impact to how much you will pay for car insurance.
How you Drive
Generally, if you are driving many kilometers or driving to work you will generally pay more than someone that just used their vehicle for occasional driving and errands.
The Area in Which You Live
The area in which you live and where you most often drive affect the price you pay for car insurance. Generally, big cities have more traffic this makes the risk of accidents being higher.
Driver Profile
Things like your age, your driving history, how many tickets, accidents, when you got licensed as well as other factors can all play a part in making your rate..
All the Coverages You Choose
Some coverages you choose can add up and it is up to you to determine which are best fit for you. Our brokers can help you decide.
Discounts You Qualify for
A variety of eligible discounts can be added if you qualify that may impact your final car insurance rate.
Ways you Can Save to Get Cheap Mississauga Car Insurance
Bundle
Add your house policy to get a multi-line discount..
Insure two or more vehicles
Insuring your vehicles with the same company can result in a multi-vehicle discount.
Shop Around
In Ontario, there are many options for car insurance whether through agents, brokers or direct companies. There are many offerings.
Increase deductibles
Determine how much you are comfortable covering yourself if minor damage occurs and adjust your deductible accordingly.
Pay Yearly
Some insurers charge a maximum rate of 1.3% for paying for your car insurance on a monthly basis. If your company is charging you for paying monthly – ask about paying annually or in larger installments to avoid fees.
Install winter tires
Installing winter tires on your vehicles just makes sense for winter driving, but it can also save you money on what you pay for your car insurance.
Take a Drivers Training course
If you are a young or inexperienced driver the price you pay for car insurance might be improved by taking an approved driver training course.
Consider Renewing
Insurers typically give renewal discounts after a year or three and it might be wise to consider what the renewal price will be when you are shopping around.
Tips for Driving in Mississauga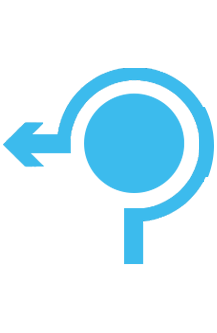 Master the Roundabout
The Square One roundabout can be tricky; ensure you understand the correct lane positions and signaling.
Watch Out in School Zones
Adhere to speed limits and be vigilant for children.
Stay Alert During Rush Hours
Anticipate delays and plan routes ahead of time.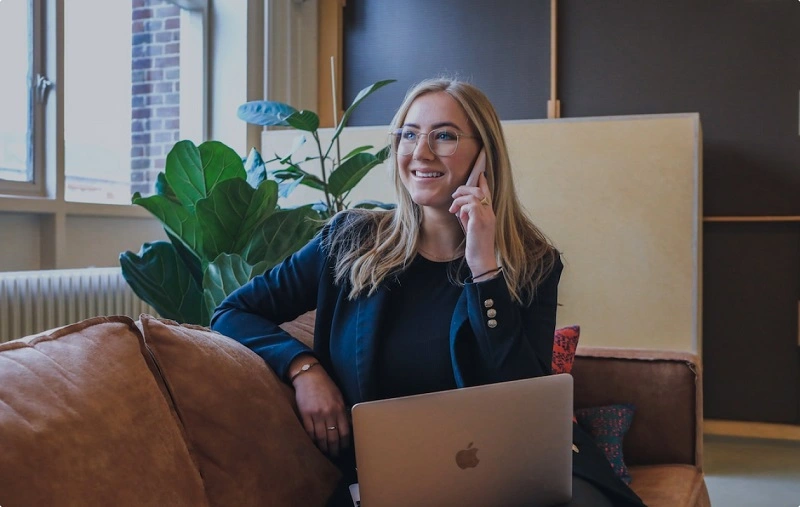 Why Humberview?
You Get One Dedicated Broker

We are not a call center, you will have the same broker for your policy.

In Business Since 1982

We are an independent broker located in Toronto since 1982

Quotes from Top Insurers

We represent some of Canada's best insurance companies.

No phone prompts when you call us

Speak to a human, right away.
Mississauga Car Insurance by Vehicle
Did you Know About Mississauga?
From the initial inquiry about a Mississauga car insurance quote to the crucial moments of filing a claim, our commitment to our clients in Mississauga is unwavering. You can reach our Mississauga office at 905-206-0707 for a personal consultation or click below to get quote.
Mississauga, a sprawling city within the Greater Toronto Area, boasts a quilt of neighborhoods, each with its own personality and community vibe. As Mississauga continues to expand, the significance of securing Mississauga car insurance intensifies, mirroring the varied lifestyles and needs of its residents. Let's explore some of Mississauga's distinctive locales
City Centre - L5B
The beating heart of Mississauga, teeming with shopping malls like Square One, high-rise condos, and a bustling business sector. It epitomizes modern urban living meshed with community dynamism.
Port Credit - L5G
Esteemed for its marina views and quaint village atmosphere, Port Credit is a blend of heritage charm and modern living, attracting both professionals and families.
Meadowvale - L5N
A community rich in parks and trails, Meadowvale is home to many family-oriented neighborhoods and burgeoning business parks
Streetsville - L5M
Known as "The Village in the City," Streetsville offers a historical small-town charm with its unique shops and community festivals.
Clarkson - L5J
: Clarkson maintains a laid-back ambience with its lakeside parks, inviting boutiques, and one of Mississauga's oldest communities.
Erin Mills - L5L
A robust family neighborhood that boasts a mix of residential areas, green spaces, and the Erin Mills Town Centre.
Malton - L4T
A diverse and vibrant community, Malton hosts the Toronto Pearson International Airport and a rich mosaic of cultural backgrounds.
Cooksville - L5A
An eclectic neighborhood with a dense concentration of businesses and residential developments, reflective of Mississauga's multicultural ethos.
Lorne Park - L5H
Nestled along the lakeshore, Lorne Park is an affluent neighborhood with luxury homes and tranquil, tree-lined streets.
Lakeview - L5E
Once an industrial area, Lakeview is undergoing a transformation with new waterfront developments and community-centric plans.
Crucial roadways and intersections in Mississauga that frequently see high traffic include.
Hurontario Street and Eglinton Avenue
A hub of activity, this intersection is pivotal for local and commuter traffic.
Dundas Street
Serving as a primary east-west route, Dundas Street is bustling, connecting various neighborhoods and commercial areas.
Mississauga Road
A scenic north-south thoroughfare that runs through the city, popular with commuters and local traffic alike.
Winston Churchill Boulevard
Often busy, this road is a major artery that links shoppers and commuters to retail destinations and highways.
Highway 403
As a vital expressway intersecting Mississauga, it is essential for travel within the GTA.
Finding Mississauga car insurance that addresses the specific driving conditions and traffic patterns of the region is crucial for residents. With its myriad neighborhoods and active roadways, Mississauga presents a distinctive driving experience within the GTA.
Mississauga Car insurance FAQ
Mississauga Car Insurance Quotes For Different Types of Car Insurance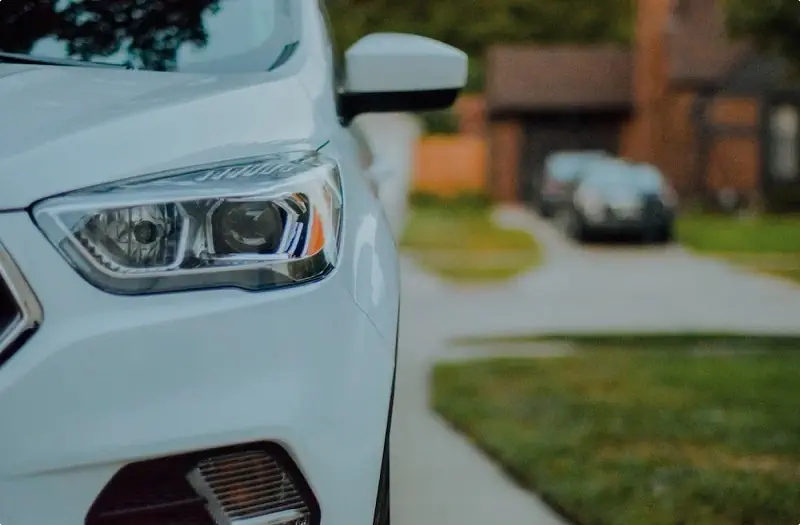 Clean Record Car Insurance in Mississauga
Drivers in Mississauga with unblemished records can access some of the best car insurance rates in the city. At Humberview Insurance Brokers, we're all about offering personalized, wallet-friendly insurance options that cater to the needs of Mississauga's diverse drivers. Our seasoned Insurance Brokers are here to help you pick just the right policy and to offer their seasoned advice.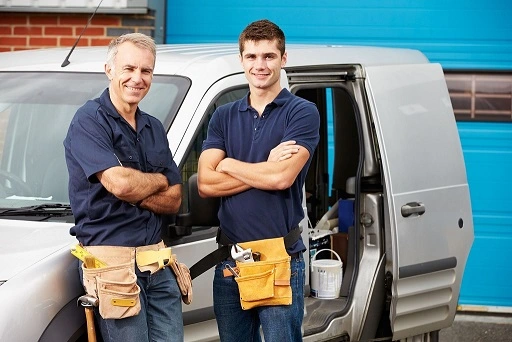 Mississauga Commercial Auto Insurance
With over thirty years of experience, Humberview Insurance Brokers is known for reliable Commercial Auto Insurance in Mississauga. Whether you're a contractor, own a local eatery, or need a vehicle for your business operations, we're here to back you up. We tailor policies to cover your business needs, making sure you're protected, which makes us a dependable choice for your commercial insurance needs in Mississauga.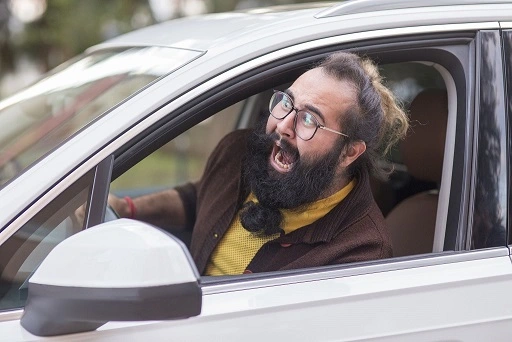 High Risk Car Insurance in Mississauga
If your driving record is a bit rocky, with traffic tickets or serious offenses like DUIs, you might be looking at high-risk car insurance. And if you've had a few accidents or let your insurance lapse, we've got you covered too. Here at Humberview Insurance Brokers, we offer solutions that help you get your driving record back on track while keeping you fully insured as you navigate through Mississauga.
Car Insurance News and Blog for Mississauga, Ontario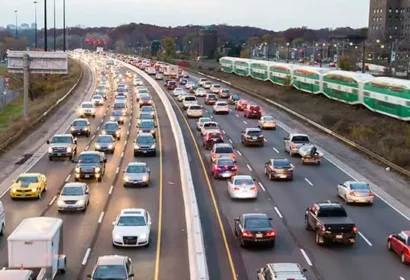 Below is a list from Toronto Police Services of the top ten cars stolen in the year 2021. Top 10 Auto Thefts by Vehicle Make and Model in...
Read More