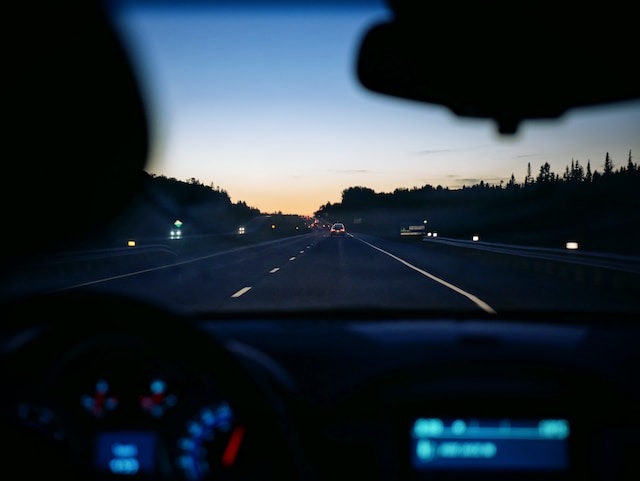 Oshawa Car Insurance
For the past thirty years, we at Humberview Insurance Brokers have been proudly serving the Oshawa, Ontario community, taking care of all your car insurance needs. Hunting for an Oshawa car insurance quote that fits your budget? We're here to do more than just save you money. Our goal is to connect you with one of our expert Insurance Brokers who will not only find you the best policy but also offer insightful advice and robust support.
Mandatory Car Insurance in Ontario
Liability
Liability portion of your car insurance policy provides protection against damage you cause to other people or their property
Direct Compensation property Damage
Covers damage to your vehicle from your own insurance company to the extent you are not at fault. (For portion you are at-fault you would need collision or all perils coverage)
Uninsured Automobile Coverage
Protects you if you are hit by an uninsured motorist or by hit and run driver. This portion will cover damage to your automobile caused by an identified uninsured motorist.
Accident Benefits
Provides compensation if you or others are hurt or killed in a car accident.
Extra Coverages for your Oshawa Car Insurance to TakeYou Those Extra Km's
Collision Coverage
Covers your damage to your car a result of hitting an object or another car.
Comprehensive Coverage
Covers some insured damages such as falling objects, theft and fire.
All Perils Coverage
Most extensive physical coverage for your car. Covers collision + comprehensive and better theft coverage.
Accident Forgiveness Coverage
Extra coverage that protects your driving record and your insurance rate from going up from your first at-fault accident. Typically, you need to have been insured accident free for a set number of years to qualify.
Depreciation Waiver Coverage
Gives you the purchase price of the vehicle in the event of a total loss.
Rental Vehicle Coverage
Provides you with a rental vehicle to a specified limit after an insured loss.
How Oshawa Car Insurance Rates Determined
The Car you Drive
Factors such as engine size, the cost of the vehicle and safety ratings can all make an impact to how much you will pay for car insurance.
How you Drive
Generally, if you are driving many kilometers or driving to work you will generally pay more than someone that just used their vehicle for occasional driving and errands.
The Area in Which You Live
The area in which you live and where you most often drive affect the price you pay for car insurance. Generally, big cities have more traffic this makes the risk of accidents being higher.
Driver Profile
Things like your age, your driving history, how many tickets, accidents, when you got licensed as well as other factors can all play a part in making your rate..
All the Coverages You Choose
Some coverages you choose can add up and it is up to you to determine which are best fit for you. Our brokers can help you decide.
Discounts You Qualify for
A variety of eligible discounts can be added if you qualify that may impact your final car insurance rate.
Ways you Can Save to Get Cheap Oshawa Car Insurance
Bundle
Add your house policy to get a multi-line discount..
Insure two or more vehicles
Insuring your vehicles with the same company can result in a multi-vehicle discount.
Shop Around
In Ontario, there are many options for car insurance whether through agents, brokers or direct companies. There are many offerings.
Increase deductibles
Determine how much you are comfortable covering yourself if minor damage occurs and adjust your deductible accordingly.
Pay Yearly
Some insurers charge a maximum rate of 1.3% for paying for your car insurance on a monthly basis. If your company is charging you for paying monthly – ask about paying annually or in larger installments to avoid fees.
Install winter tires
Installing winter tires on your vehicles just makes sense for winter driving, but it can also save you money on what you pay for your car insurance.
Take a Drivers Training course
If you are a young or inexperienced driver the price you pay for car insurance might be improved by taking an approved driver training course.
Consider Renewing
Insurers typically give renewal discounts after a year or three and it might be wise to consider what the renewal price will be when you are shopping around.
Tips for Driving in Oshawa
Pedestrian Caution
Given Oshawa's many educational institutions and downtown areas, always watch for pedestrians, especially in school zones.
Follow Speed Limits
Always respect speed regulations, particularly in densely populated or residential areas.
Stay Updated with Weather
Oshawa's climate can be unpredictable. Keep an eye on weather reports, especially during transitional seasons, and adjust your driving accordingly.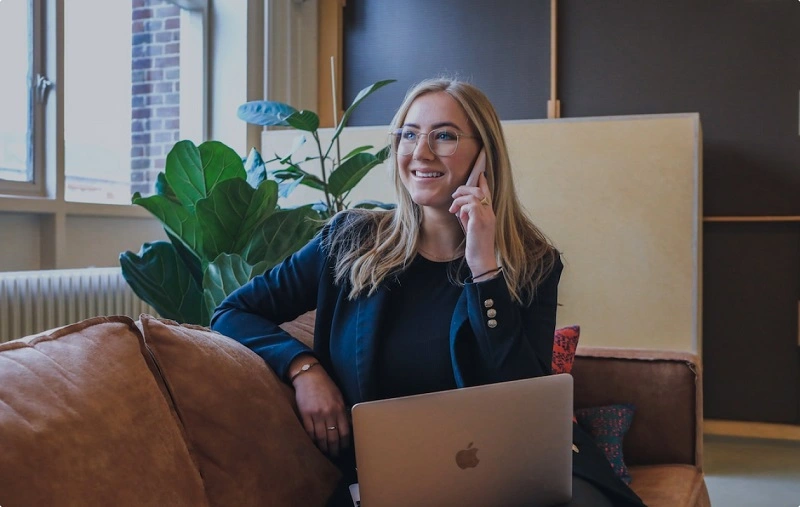 Why Humberview?
You Get One Dedicated Broker

We are not a call center, you will have the same broker for your policy.

In Business Since 1982

We are an independent broker located in Toronto since 1982

Quotes from Top Insurers

We represent some of Canada's best insurance companies.

No phone prompts when you call us

Speak to a human, right away.
Oshawa Car Insurance by Vehicle
Did you Know About Oshawa?
Our dedication is evident from the very moment you request a car insurance quote. Oshawa, known for its rich industrial heritage and as a key city in the Durham Region, emphasizes the importance of reliable Oshawa car insurance. Whether you're commuting to Toronto or simply driving within the city, you should feel confident and protected on the road.
Neighborhoods in Oshawa and Their Postal Code Prefixes
North Oshawa (L1G, L1H)
A growing residential area with new developments, close to educational institutions like Ontario Tech University.
Central Oshawa (L1H, L1J)
The heart of the city with various shops, eateries, and cultural attractions.
East Oshawa (L1K, L1L)
A mix of older homes and newer developments, this area is a blend of residential and commercial spaces.
South Oshawa (L1H, L1J)
Close to the lakefront, this region offers beautiful views and several recreational areas.
Busiest Streets in Oshawa
Oshawa Car Insurance Quotes For Different Types of Car Insurance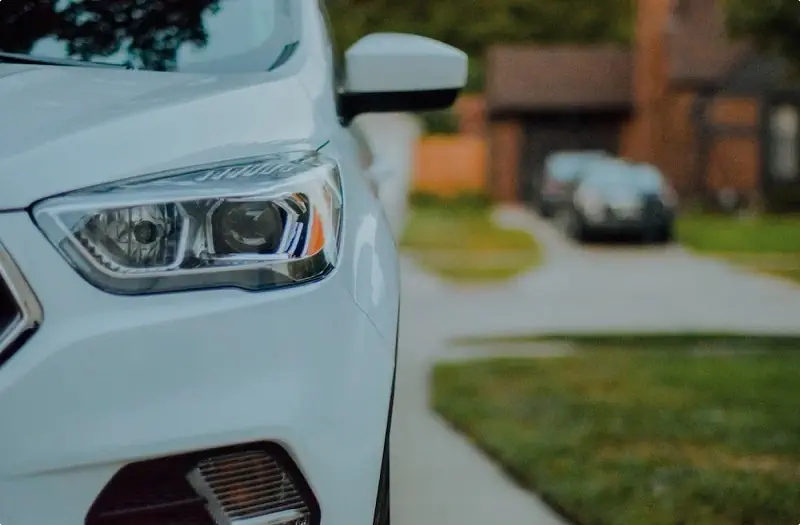 Clean Record Car Insurance in Oshawa
Drivers in Oshawa with spotless driving records have a distinctive edge in the insurance landscape. At Humberview Insurance Brokers, our primary aim is to deliver affordable Oshawa car insurance solutions. We're dedicated to linking you with one of our seasoned, licensed Insurance Brokers. They're here to help you navigate the insurance world, providing steadfast support, particularly when it's time to file a claim.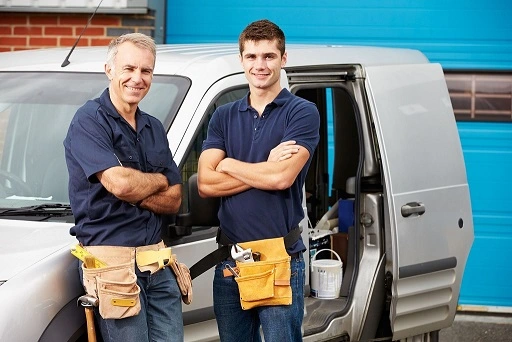 Oshawa Commercial Auto Insurance
Over the decades, Humberview Insurance Brokers has been the top choice for Commercial Auto Insurance in Oshawa. Whether you're an entrepreneur, manage a bustling café, or require your vehicle for business duties, we've got your back. Our experts craft tailored insurance policies that fit your distinct needs, ensuring that your business undertakings are fully protected. Entrust us for your Commercial Auto Insurance requirements in Oshawa.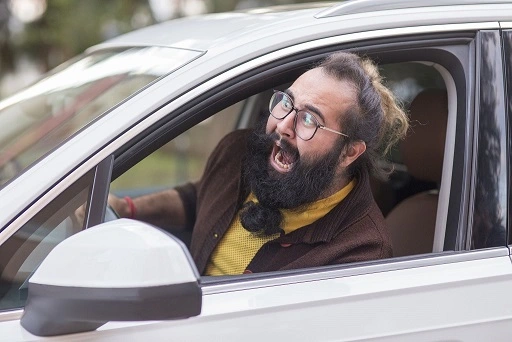 High Risk Car Insurance in Oshawa
There are situations where Oshawa drivers might need high-risk car insurance. This insurance type caters to those who might be seen as a higher liability due to factors such as a history of impaired driving. Such actions not only put road users at risk but also have significant legal ramifications. Other reasons one might seek high-risk car insurance in Oshawa include repeated traffic violations, at-fault accidents, or gaps in insurance coverage. This insurance allows individuals to focus on bettering their driving habits while being appropriately covered on the roads.
Car Insurance News and Blog for Oshawa, Ontario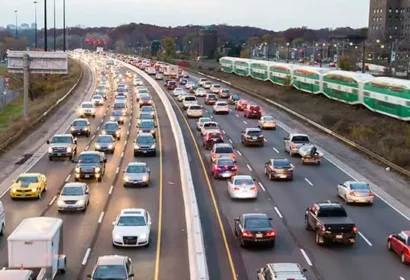 Below is a list from Toronto Police Services of the top ten cars stolen in the year 2021. Top 10 Auto Thefts by Vehicle Make and Model in...
Read More