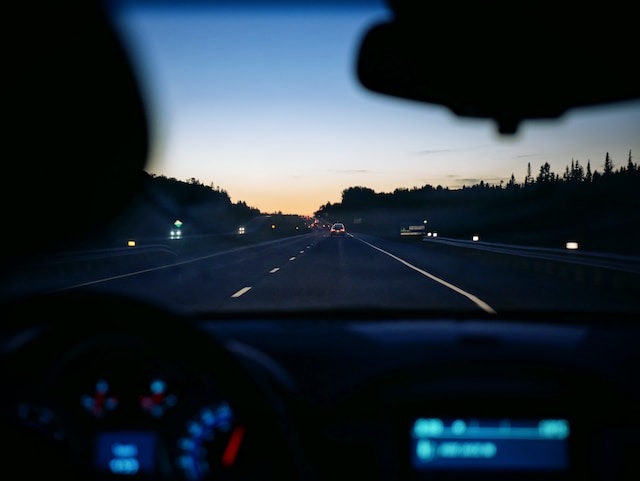 Windsor Car Insurance
For over thirty years, Humberview Insurance Brokers has been a trusted partner for residents of Windsor, Ontario, and the surrounding areas, catering to their Windsor car insurance requirements. If you're seeking a competitive Windsor car insurance quote, be assured that our dedication goes beyond merely offering an affordable rate. We are passionate about connecting you with one of our licensed Insurance Brokers. These seasoned professionals, adept in car insurance intricacies, are committed to guiding you, providing expert insights, and standing steadfastly by your side during the claims process.
Mandatory Car Insurance in Ontario
Liability
Liability portion of your car insurance policy provides protection against damage you cause to other people or their property
Direct Compensation property Damage
Covers damage to your vehicle from your own insurance company to the extent you are not at fault. (For portion you are at-fault you would need collision or all perils coverage)
Uninsured Automobile Coverage
Protects you if you are hit by an uninsured motorist or by hit and run driver. This portion will cover damage to your automobile caused by an identified uninsured motorist.
Accident Benefits
Provides compensation if you or others are hurt or killed in a car accident.
Extra Coverages for your Windsor Car Insurance to TakeYou Those Extra Km's
Collision Coverage
Covers your damage to your car a result of hitting an object or another car.
Comprehensive Coverage
Covers some insured damages such as falling objects, theft and fire.
All Perils Coverage
Most extensive physical coverage for your car. Covers collision + comprehensive and better theft coverage.
Accident Forgiveness Coverage
Extra coverage that protects your driving record and your insurance rate from going up from your first at-fault accident. Typically, you need to have been insured accident free for a set number of years to qualify.
Depreciation Waiver Coverage
Gives you the purchase price of the vehicle in the event of a total loss.
Rental Vehicle Coverage
Provides you with a rental vehicle to a specified limit after an insured loss.
How Windsor Car Insurance Rates Determined
The Car you Drive
Factors such as engine size, the cost of the vehicle and safety ratings can all make an impact to how much you will pay for car insurance.
How you Drive
Generally, if you are driving many kilometers or driving to work you will generally pay more than someone that just used their vehicle for occasional driving and errands.
The Area in Which You Live
The area in which you live and where you most often drive affect the price you pay for car insurance. Generally, big cities have more traffic this makes the risk of accidents being higher.
Driver Profile
Things like your age, your driving history, how many tickets, accidents, when you got licensed as well as other factors can all play a part in making your rate..
All the Coverages You Choose
Some coverages you choose can add up and it is up to you to determine which are best fit for you. Our brokers can help you decide.
Discounts You Qualify for
A variety of eligible discounts can be added if you qualify that may impact your final car insurance rate.
Ways you Can Save to Get Cheap Windsor Car Insurance
Bundle
Add your house policy to get a multi-line discount..
Insure two or more vehicles
Insuring your vehicles with the same company can result in a multi-vehicle discount.
Shop Around
In Ontario, there are many options for car insurance whether through agents, brokers or direct companies. There are many offerings.
Increase deductibles
Determine how much you are comfortable covering yourself if minor damage occurs and adjust your deductible accordingly.
Pay Yearly
Some insurers charge a maximum rate of 1.3% for paying for your car insurance on a monthly basis. If your company is charging you for paying monthly – ask about paying annually or in larger installments to avoid fees.
Install winter tires
Installing winter tires on your vehicles just makes sense for winter driving, but it can also save you money on what you pay for your car insurance.
Take a Drivers Training course
If you are a young or inexperienced driver the price you pay for car insurance might be improved by taking an approved driver training course.
Consider Renewing
Insurers typically give renewal discounts after a year or three and it might be wise to consider what the renewal price will be when you are shopping around.
Tips for Driving in Windsor
Border Traffic
Given its proximity to the U.S. border, be prepared for possible delays and always have proper identification when crossing.
Mind Speed Limits
Always adhere to the posted speed limits, especially in school zones and residential neighborhoods.
Weather Awareness
Windsor can experience diverse weather conditions, especially during winter. Stay informed and adjust your driving accordingly.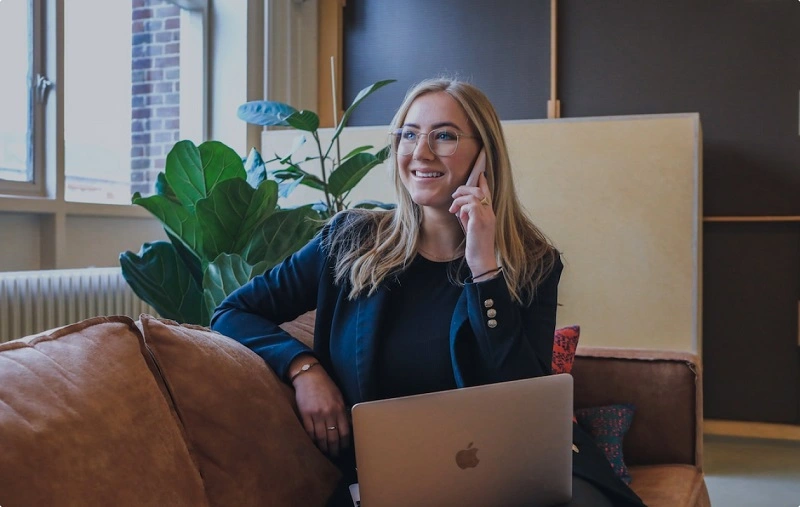 Why Humberview?
You Get One Dedicated Broker

We are not a call center, you will have the same broker for your policy.

In Business Since 1982

We are an independent broker located in Toronto since 1982

Quotes from Top Insurers

We represent some of Canada's best insurance companies.

No phone prompts when you call us

Speak to a human, right away.
Windsor Car Insurance by Vehicle
Did You Know About Windsor?
From the moment you request a quote, our unwavering commitment is evident. Windsor, known for its significant automotive industry and rich cultural heritage, emphasizes the importance of trustworthy Windsor car insurance. Whether you're driving along the Detroit River or heading into the heart of the city, peace of mind on the road is essential.
Neighborhoods in Windsor
Downtown Windsor
The city's vibrant hub, hosting numerous shops, restaurants, and cultural attractions.
Walkerville
Known for its historic charm and the famous Hiram Walker distillery.
South Windsor
A predominantly residential area, featuring parks and schools.
East Riverside
A mix of residential subdivisions and shopping areas.
Busiest Streets in Windsor
Windsor Car Insurance FAQ
Windsor Car Insurance Quotes For Different Types of Car Insurance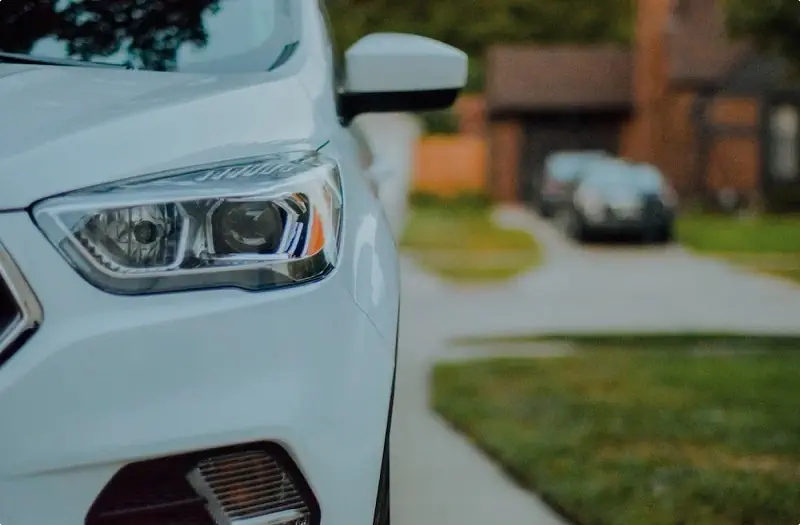 Clean Record Car Insurance in Windsor
For Windsor drivers boasting unblemished driving records, Humberview Insurance Brokers stands as an unparalleled ally. Our primary objective is to furnish you with cost-effective Windsor car insurance solutions. We are enthusiastic about introducing you to our adept, licensed Insurance Brokers, ensuring your journey through the insurance domain is smooth, especially when claims arise.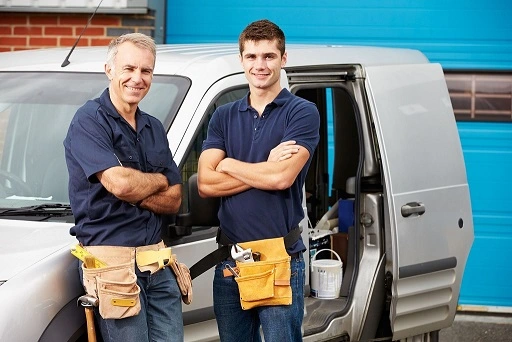 Windsor Commercial Auto Insurance
Renowned as the premier choice for Commercial Auto Insurance in Windsor, Humberview Insurance Brokers addresses the unique requirements of the city's diverse businesses. Whether you run a bustling café, manage a logistics firm, or utilize your vehicle for corporate tasks, our offerings are tailored to match your distinct needs. Our skilled team meticulously crafts insurance solutions, ensuring your commercial ventures are comprehensively covered. Rely on us for the best Commercial Auto Insurance solutions in Windsor.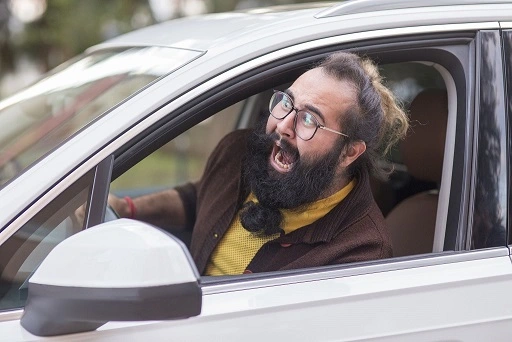 High Risk Car Insurance in Windsor
Occasionally, some Windsor residents may find the need for high-risk car insurance due to past discrepancies or particular circumstances. This specialized insurance is designed for those perceived as a higher liability because of specific driving histories. Such actions, potentially endangering road safety, can lead to significant legal consequences. Additional reasons to contemplate high-risk car insurance in Windsor might be regular traffic offenses, responsibility in multiple accidents, or noticeable insurance hiatuses. This tailored insurance provision empowers these drivers with an avenue to systematically rebuild their reputation while staying adequately protected.
Car Insurance News and Blog for Windsor, Ontario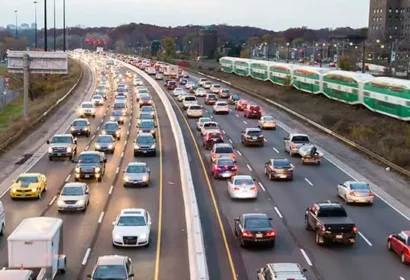 Below is a list from Toronto Police Services of the top ten cars stolen in the year 2021. Top 10 Auto Thefts by Vehicle Make and Model in...
Read More